Available in both paperback and E-book formats. Please note that all E-Book formats can be read on ANY device.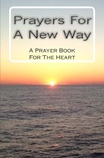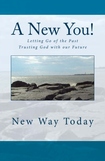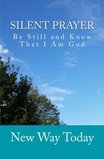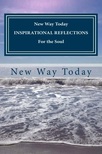 Inspirational Reflections For The Soul
A collection of Encouraging Scripture Verses, Quotes and Reflections to uplift the soul and strengthen the heart. These easy-to-read passages will inspire us to trust in our Creator and become the people He created us to be! Visit the
iBookstore
or our
Amazon page
for more information.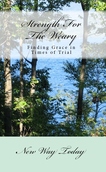 And if you enjoy our books and find them helpful to your personal or spiritual life, please consider rating or reviewing them online.

Thank you!